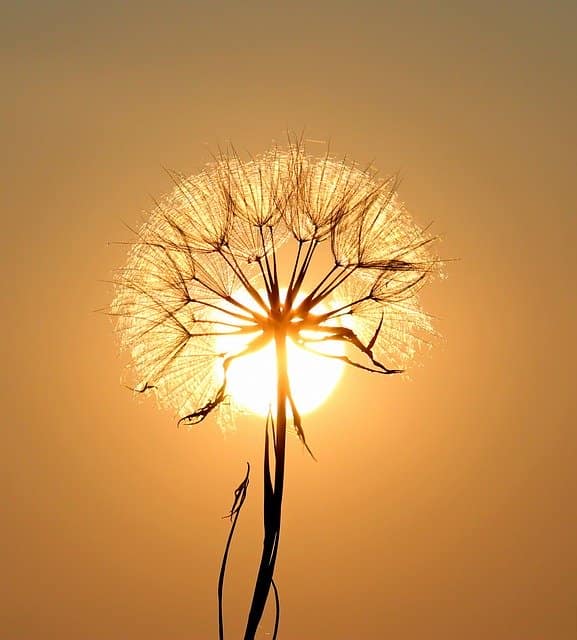 Do I really need an Evening Routine?
Ok so I take care of my skin in the morning, have a night-time routine too and now I hear that I need one for the evening?!
That's right. We believe that the evening is a time which is undervalued as part of your skincare and wellbeing routine. It's a time of winding down, rest and relaxation, giving your body and mind enough time to prepare for sleep. But it can also be a time when you're getting ready to enjoy a night out. Luckily, the Evening PrimRose Facial Oil caters for both of these situations.
Let us tell you how this product differs from the rest.
It's specifically designed for evening use. The Facial Oil contains Geranium Rose essential oil, which provides a delicate floral rosy scent, not too uplifting which is a scent often found in morning products, nor too sleep-inducing for night. The texture of the product is in between the thickness you'd find in a day and night facial product, perfect for an evening routine.
It gives the ultimate hydration – allowing the ingredients to nourish your skin in time for your nighttime preparations. And if you're planning to spend the evening out, it also works well underneath your make-up for a truly smooth base.
So whether you're going out or staying in for the evening and would like to wind-down before that all important sleep, Evening PrimRose Facial Oil is designed to help you. 
But that's enough from us, let the product speak for itself by trying it yourself!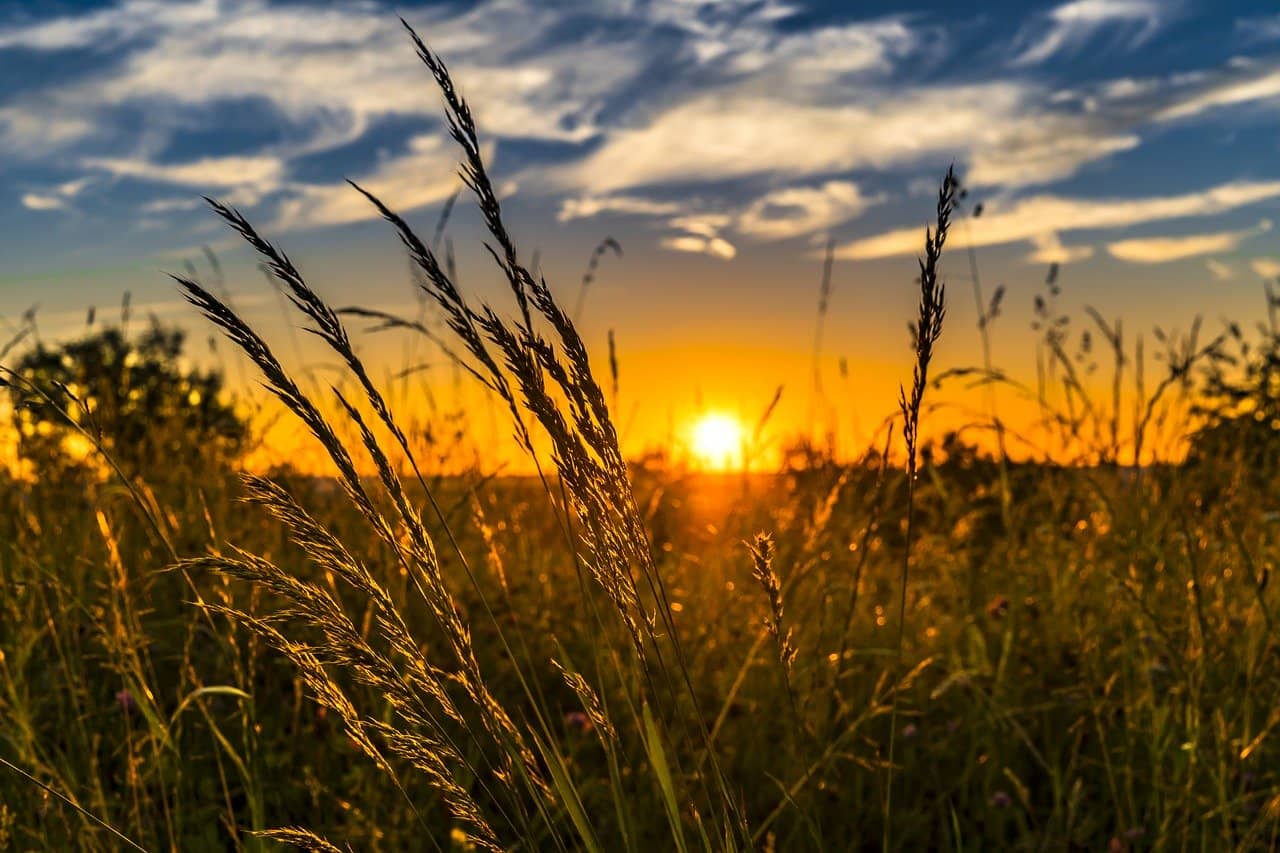 Evening Routine activities
The truth is that carving out some time for self care doesn't take long yet has unbelievable benefits – and you'll be surprised about the difference it could make.
If you're looking for some ideas on how to have a mindful evening, here are our five top suggestions:
Wind-down – We believe that your wind-down routine needs to start from the evening, not 5 minutes before bed
Plan – Plan your intentions and 3 things you want to achieve for the next day
Do something you enjoy – Just 10 minutes of something you love – whether that's a hobby such as painting, playing guitar, or reading, schedule this in and you'll find that over time, your skill will have improved
Reflection – Keep an Evening Journal with a record of how your day went, and what can be done differently
Connect – Spend time with loved ones
These tips can help you to feel fresher and ready to tackle the beauty of the new day ahead.
In these challenging times, we hope that everyone is able to take care of their wellbeing. Do you have an evening routine? What would be your top tips? Share your thoughts on social and tag us @glowharmonic