Here to look after your skin and wellbeing.
At Glow Harmonic, we work with only quality, natural ingredients and essential oils, which means no fillers or synthetic ingredients that don't serve your skin. We value each and every body that uses our products- so every bottle is carefully poured and packaged by hand, right here in the UK.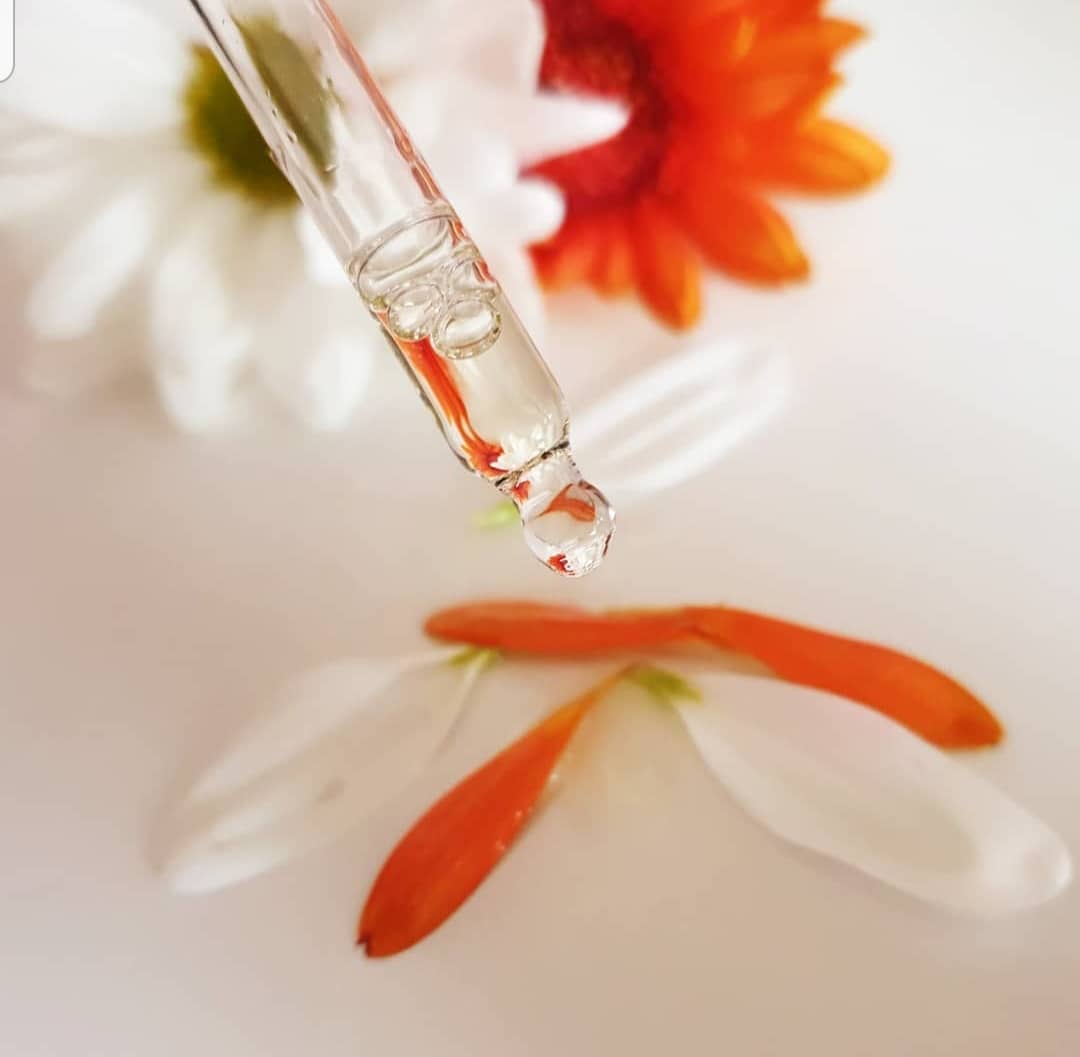 My mission is to bring you skincare products and practices that benefit not only your skin, but your mindset and wellbeing too. My passion for quality skincare led me to completing studies in science, achieving a First Class Honours, and from there, qualifying as a certified formulator.
I take great care in formulating tested and approved natural and organic skincare, and the feedback from the workshops I deliver is always glowing. My first product, Glow Harmonic's Evening PrimRose Facial Oil, is the result of this journey, and it holds a special place in my heart. I take great pride in knowing my products are completely natural, so you can be confident in knowing you are only putting the best of the best onto your skin.